HDFC Home Loan Personalize Services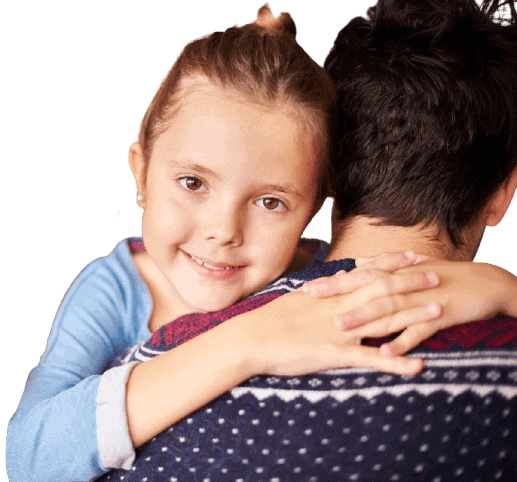 Rate of interest starting 8.10%
741/- per lakh EMI
Tenure up to 30 years
7 days Sanction Time
Low Processing Fee
---
Home loan EMI calculator​
For Eligibility Calculations:​
EMI up to 60% of gross income
Club income of spouse and family members
---
588 HDFC branches, always near you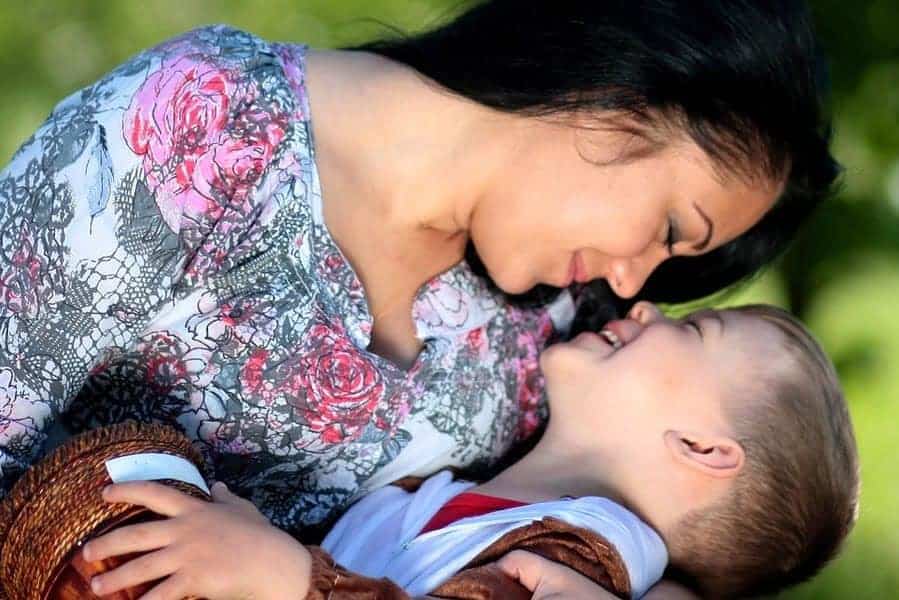 Up to 90% loan, 2.67 lakh PMAY subsidy
Lower offer/quote for women, good CIBIL
2 Year TRUFIXED rate option
Part payment facility, No foreclosure charges
Simple terms, condition, no forced insurance
Home, plot purchase and construction
Balance transfer, refinance
Less required documents
High eligibility with surrogate incomes
Apply online to get EMI calculator in mail
No repo rate linked RPLR rate
Easy Home Loan
---
Joy Loan: A Pioneer Loan Consultant
Complete guidance and support

Over 10 years' understanding of local area​

Doorstep service​
Channel partner of leading financial institutions
Trusted by hundreds of customers
Solution for all properties and income
Nominal charges for non-standard cases after sanction
No one, but us
Local business in Delhi NCR
No sale of client information
High knowledge of property technical, legal and income specific challenges
Policy knowledge across all lenders
DST don't understand your complex needs

Corporate aggregators sell your details to associates
---
Institutions We Deal With…

---
Our customers say on google business places…
I got my loan sanctioned within 2 weeks for a house that is on unapproved property. Thank you joy loan and thank you, Mr. Bhutani.
Since many months I was trying for my home loan transfer. They did it only in few days. thank you ravinder bhutani ji for your personal attention.
I got my home loan from a Private NBFC at very high rate 16%, however as I discussed it with Joy Loan, they helped me to get balance transfer to Gov NBFC and now it is at 7.8%. Really professional and good firm to get home loan and Balance Transfer.
Free advice from loan specialist​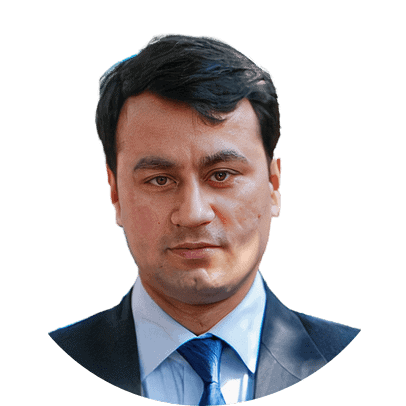 Ravinder Bhutani: Founder of Joy Loan
19 years' experience in financial sector
Writer of "The Ultimate Guide to Buy a House in 2016"
Quora 2018 highest read finance category writer
Writer of "The Life and Finance" blogs
---
We Simplified Home Loan for Hundreds of People Like You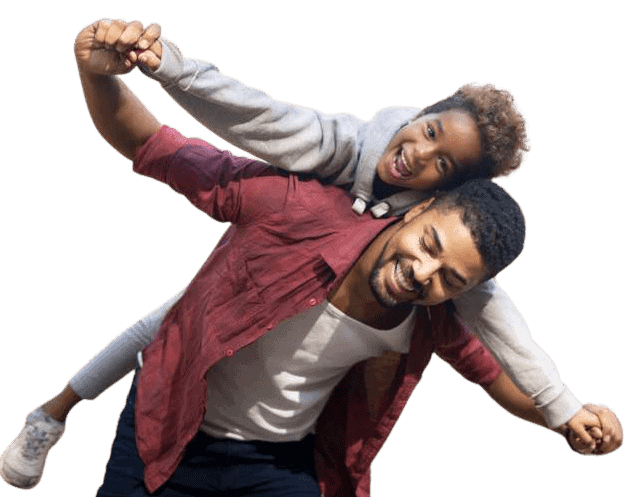 Helping you to live your dream
Arrange a call from loan expert
---