Collateral-free loans for MSE up to 5 Cr.
Reduced CGTMSE fee starting at 0.37%.
CGTMSE Hybrid Scheme – Higher Loan Limit.
Loans available for Manufacturers, Service Providers, and Traders.
New Addition – Education and Training Institutes.
Expert Help from Experienced Loan Agency.
---
CGTMSE Scheme – Start To Be Great
Banks / NBFCs offer collateral-free loans to Micro and Small Enterprises (MSEs) with the backing of CGTMSE's credit guarantee. Lending institutions collect an annual fee as a risk premium to cover loans that may become NPA.
Key Highlights
Coverage Limit: 500 lakhs.
Beneficiaries: New and existing SMEs in manufacturing, Service Sector, Trading, and Educational/Training Institutions.
Lending Institutions: Over 100 Banks and NBFCs empanelled by CGTMSE.
CGTMSE Hybrid Scheme: Higher loan coverage with partial security; asset secures part of the loan, and CGTMSE covers the rest.
CGTMSE Fees: Yearly fees range from 0.37% to 2% on the reducing balance.
All lending institutions do a meticulous evaluation of loan serviceability while processing loans.
Trust Joy Loan to connect you with the right financial institutions for your loan requirements. Get the best loan offers from top institutions like ICICI Bank, HDFC Bank, Axis Bank, and more.
Send your details now for a personalized loan offer.
---
Institutions We Deal With…

We connect you with the right lender for your needs.
---
---
Reveal Your Best Version, Start To Be Great.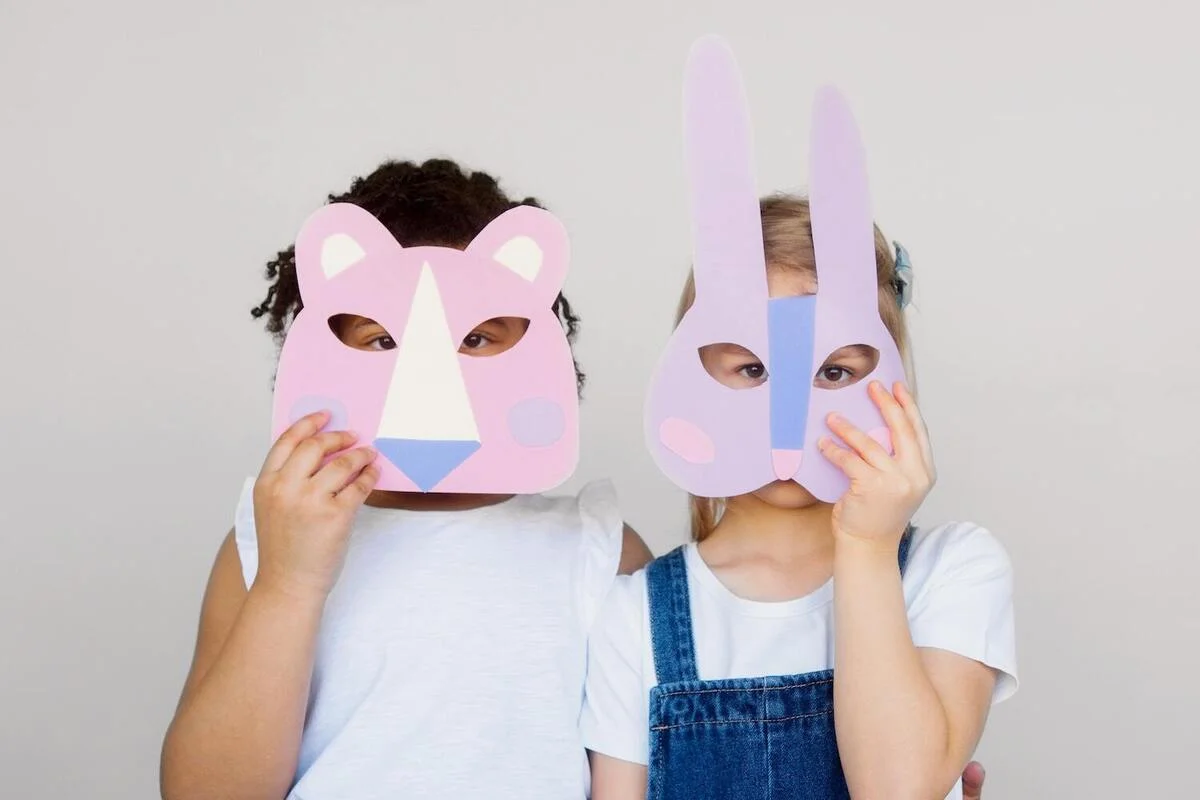 Help Me Start the Greatness.