Loan Documents for Partnership Firm (LLP) | Company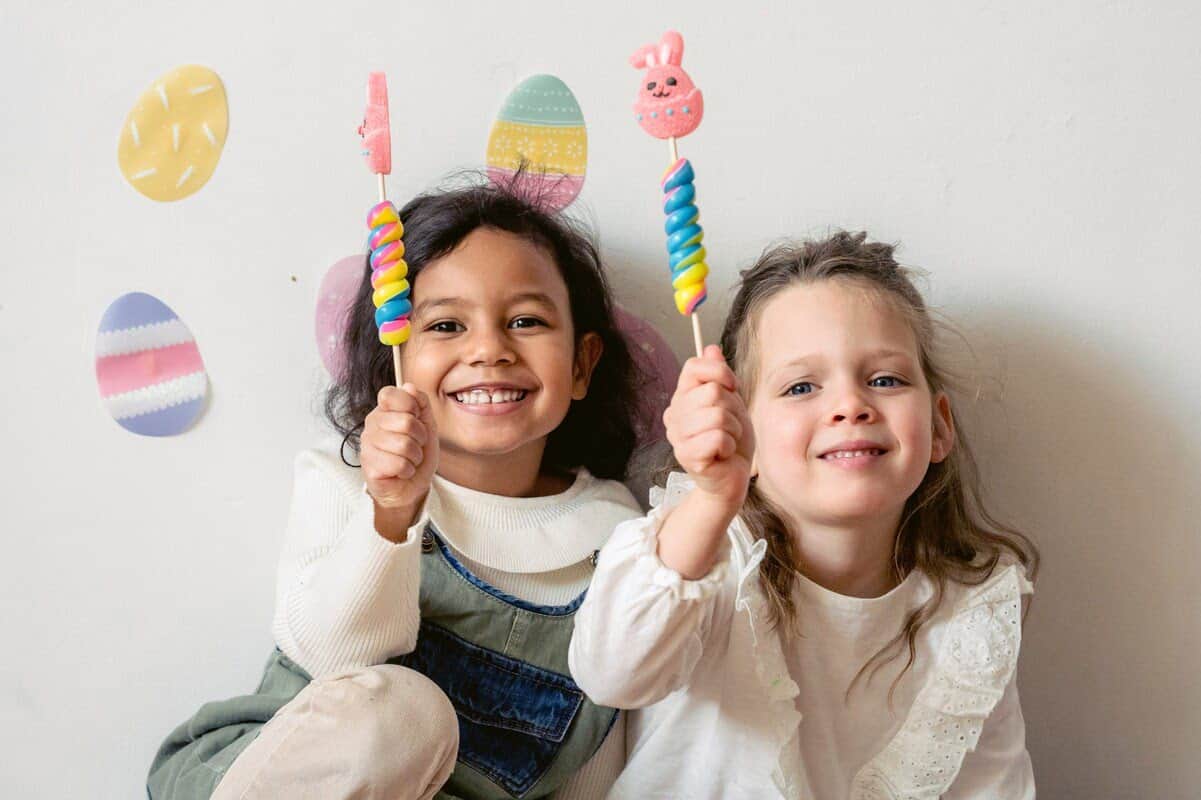 friendship is partnership
Individual Applicant/s
1 Photo
PAN Card (If available)
Aadhar card
Address Proof
6 or 12 months saving account statement
Loan account statement/s for all running loans (If any)
Login cheque
---
Income Documents
Financial institutions require income documents both for company and individual applicant in loan
Financial Documents for Individual Applicant
Last 3 year's ITR with financial
3 Month salary certificate (If drawing salary from the company)
3 Year form 16 (If drawing salary from the company)
Loan account statement of running loans (if any)
Financial Documents for Company (L.L.P.)
PAN Card of Company
Partnership Deed
Address Proof of Workplace
Business profile on letterhead
GST registration with last 4 quarter's return
Last 3 Years Company ITR with financials (Computation, P&L, Balance Sheet & Audit Report)
Loan account statement of running loans (If any)
12 Month Company Bank statement
Send your details for personalized documents checklist and loan offer better than anywhere else. We can even help you get a loan up to 75 Lakhs without income documents.
---
Alternate Income Methods for Loan Eligibility for Self Employed
Average bank balance
Repayment track record
Liquid income programme (LIP) for low ITR filled
Gross turnover / receipts
Industry margin
Rental income – account credit or cash credit
No income proof / without ITR – basis of business variation
---
Property Documents
Legal chain of property (minimum of 13 years)
Sanction map and completion certificate (If available)
Latest house tax receipt (if available)
Agreement to sell for resale home loan (if executed)
For balance transfer: LOD letter from your existing financial institution. It is a list of property documents kept by them.
For construction loan: map and estimate of construction. (you can provide after login of the application)
---
Institutions We Deal With…

We connect you with the right lender for your needs.