Residential property is a financial asset that you can use as collateral for home equity loan during a financial dearth. Home equity or loan against home is a type of loan against property where you mortgage your residential property to get finance from a bank or <abbr title="Non Banking Finance Company">NBFC</abbr>. Financial institutions accept different types of property for this loan.
Home equity loan is a secured loan, so its rate of interest is lower compared to unsecured loans.
Following are benefits and features of home equity loan:
On different type of residential property
Lower processing time
Fund use for personal or business purpose
Competitive rate of interest
Less serviceability required after disbursal
Higher loan to value (LTV) ratio up to 100%
Easy documentation
Longer tenure up to 20 years
Different income methods for higher loan eligibility
Easy repayment by standing instruction to bank
Get Exclusive Faster Service in Your Loan
It's Here! Home Equity Loan on All Property Types
Financial institutions offer home equity loan / loan against home to almost all location basis of satisfactory legal ownership documents. A legal ownership document means a registered title deed which can be a sale deed known as a registry, transfer deed, gift deed, partition deed, relinquishment deed, etc. Power of attorney, registered or notarized is not considered a title document.
Home equity loan or loan against home is available against vide variety of residential property types basis on its location, structure, and end-use
Basis of Property Locality:
Authority allotted freehold area e.g. DDA and MCD
Authority allotted leasehold sites e.g. L&DO, MCD, DDA, HUDA, and NOIDA
Colonies approved by Municipal authorities
Lal Dora / Gram Panchayat situated property
Unauthorised / Unapproved colony outside municipal jurisdictions
Basis of Property Structure
House built by local housing authorities as DDA, MCD, Haryana Housing Board, UP Housing boards, etc.
Independent House/ Floor/ Flat built with approval from municipal authority
Group housing society-built Floor/ flat approved from district and town planner
Independent house/ floor without approved map
Flat among many units on same floor (e.g., Dual Units, Triple Units, Quad Units, etc.)
Farmhouse in Low-Density Residential Plot Area (personal or commercial use)
Independent house with stone slab (Kadi pattar / Gattar pattar) roof
Parking flat / Bacha flat
Lower ground floor or basement
A vacant residential plot / land
Basis of End-Use of Property
Self/family occupied residence
Office for professional as per local law (e.g. C.A., lawyer, and architects, etc)
Mix Land use (e.g. shop and nursing home at ground floor)
Loan against rented house
Loan against Vacant house
Connect with Loan Consultant which is Pioneers of All Properties
Lowest Rates from Leading Names in Business.
Joy Loan, the premium loan consultant operating in Delhi and NCR works closely with leading and reputable banks and <abbr title="Non Banking Finance Company">NBFC</abbr>s to arrange a loan against residential property on practical terms and conditions. For a loan on home, we deal with leading financial institutions like Axis Bank, SBI, ICICI and the HDFC to name a few. With our contact with mainstream institutions, we offer you the most cost-effective <abbr title="Rate of Interest">ROI</abbr> on your home equity loan.
Loan against house starts with as low as 8.65%. For big-ticket loan cases, we can make even stiffer bargain with banks. We do everything to make loan in your favor. For this, we negotiate the lowest processing fee which is your main concern as initial charges. With our help, your loan will cost a fraction that you will spend with our competitors
Apply for Maximum Saving in Your Loan
Highest Loan Against Home Value
Joy Loan is pioneer loan intermediator which can arrange loan basis of different income type to different profile of borrowers. On traditional income programs, we assist highest FOIR on your income. Apart from this, we work exceptionally well on alternate income methods as no ITR, liquid income assessment, cash rental, repayment track record, etc. We can assist you in your loan against residential property if your CIBIL score is low. But for this bad CIBIL, you must be able to provide a justifiable explanation backed by documents.
As home equity is a secure loan, your eligibility depends on property value along with your ability to repay.
LTV Ratio Basis of Property Value
Up to 100% on a standard property
Up to 80% on without map house, flat, floor, etc.,
Up to 70% on Unapproved colony and Lal Dora land
Following Borrowers Can Apply for Loan Against Home/Home Equity Loan
Salaried
Non-Resident Indian
Professionals
Self Employed Non-Professional
Proprietorship Company
Partnership Company
Private Limited Company
Limited Company
Trust
Society
Take Advantage of Local, Professional and Experienced Team
Joy Loan Your Excellent Partner for Loan on Home
Joy Loan is backed by professionalism, experience, and diligent customer service. We are a pioneer to uncomplicate the application process of loan on home. We utilize our experience for a completely hassle-free borrowing experience for our clients. Besides, Joy Loan provides door-step service for documents collection from your home or office. It is a great value addition to the clients in their living comforts.
If you want a loan offer better than anywhere else, your immediate response is required. With us, you will get your loan at fraction of price you will spend with our competitors. So why pay extra.
Get your express fast loan at the lowest rate ever
Act Now for Better than Our Competitors Offer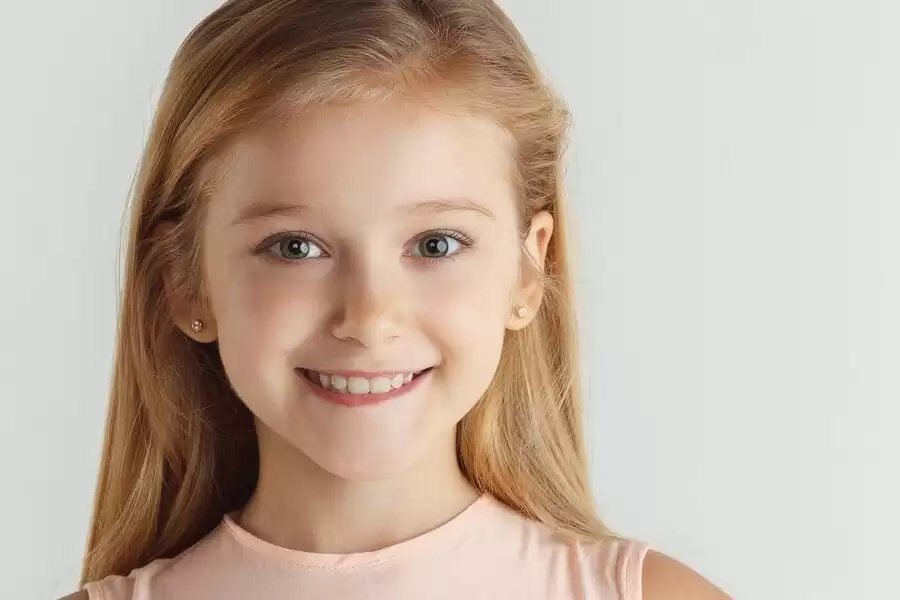 Rush Your Name for Huge Saving