Loan to value (LTV) up to 100%
Longer tenure, smaller EMI
Different income methods for high eligibility
Lower rates compare to unsecured loan
Easy documentation, quick approval
---
Are you in need of extra funds to tackle major expenses or achieve your financial goals? Look no further than our exceptional loan against home, designed to provide you with the financial flexibility you need. Here's why our loan is the perfect solution for you:
Competitive Interest Rates: We offer highly competitive interest rates and favourable terms from leading banks / NBFC.
Quick and Convenient Process: Our streamlined application and approval process ensures a hassle-free experience. With minimal documentation and efficient processing, you can access your funds sooner.
Expert Guidance: We have a team of experienced professionals who are ready to guide you through the entire loan process.
Contact us today to explore the benefits of our home equity loan and take a confident step towards achieving your financial aspirations. Together, let's unlock the potential of your home equity loan.
Get Exclusive Faster Service in Your Loan
---
Institutions We Deal With…

We connect you with the right lender for your needs.
---
Our Customers Says
Santosh Kumar
I got my home loan from a Private NBFC at very high rate 16%, however as I discussed it with Joy Loan, they helped me to get balance transfer to Gov NBFC and now it is at 7.8%. Really professional and good firm to get home loan and Balance Transfer.
Naresh Drall
Dwarka Motors

,

,

Since many months I was trying for my home loan transfer. They did it only in few days. thank you ravinder bhutani ji for your personal attention.
Avdesh Adhana
No Bank was giving construction loan to me due to rural property in my village. He helped me in getting a construction loan. Very Honest and Professional deal. Thanks, Ravinder Ji for the Support!
Ombir Singh
Joy Loan helped me for a plot and construction loan in Bhondsi, Gurugram. I am happy with their work. I also referred few contacts to them.
Dr. Dipin Thakur
,
I got my loan sanctioned within 2 weeks for a house that is on unapproved property. Thank you joy loan and thank you, Mr. Bhutani.
Take Advantage of Local, Professional and Experienced Team
---
FAQ Loan Against Home / Home Equity Loan
---
Act Now For a Quick Loan at Lowest Rate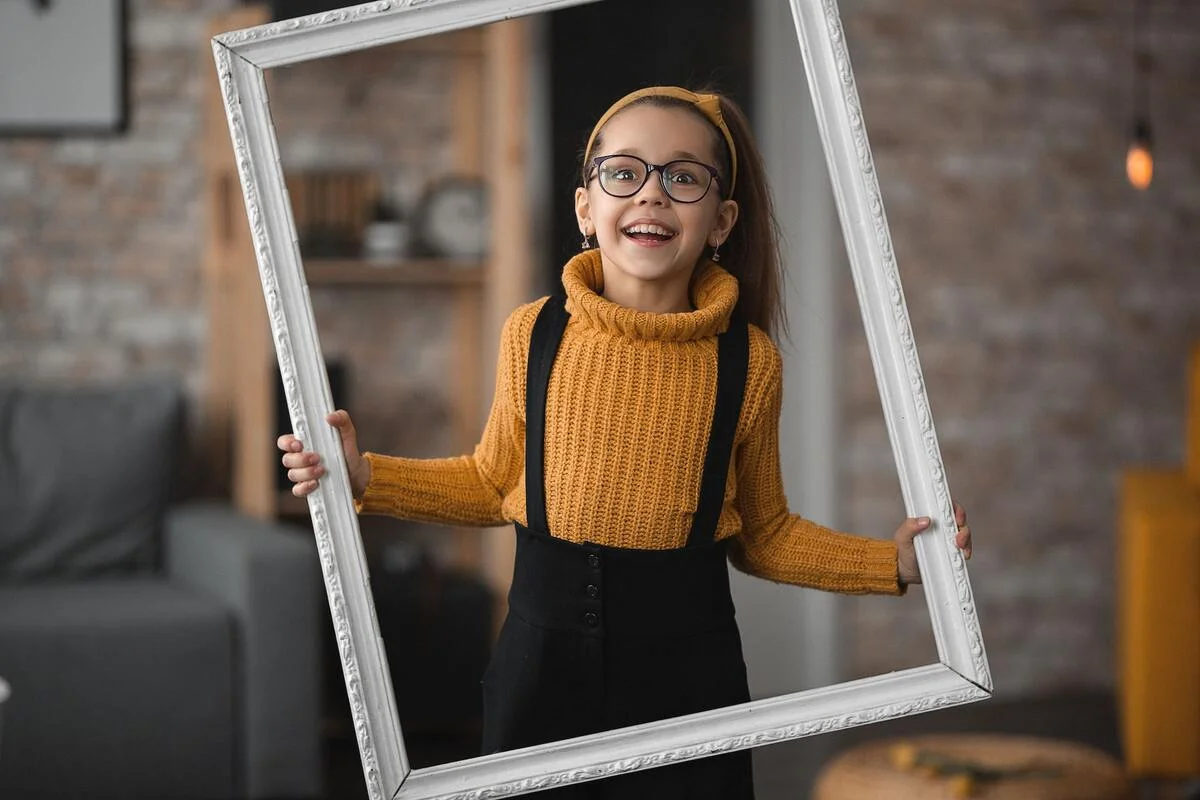 Apply to Simplify Your Loan