Loan for Industrial Property: See Further…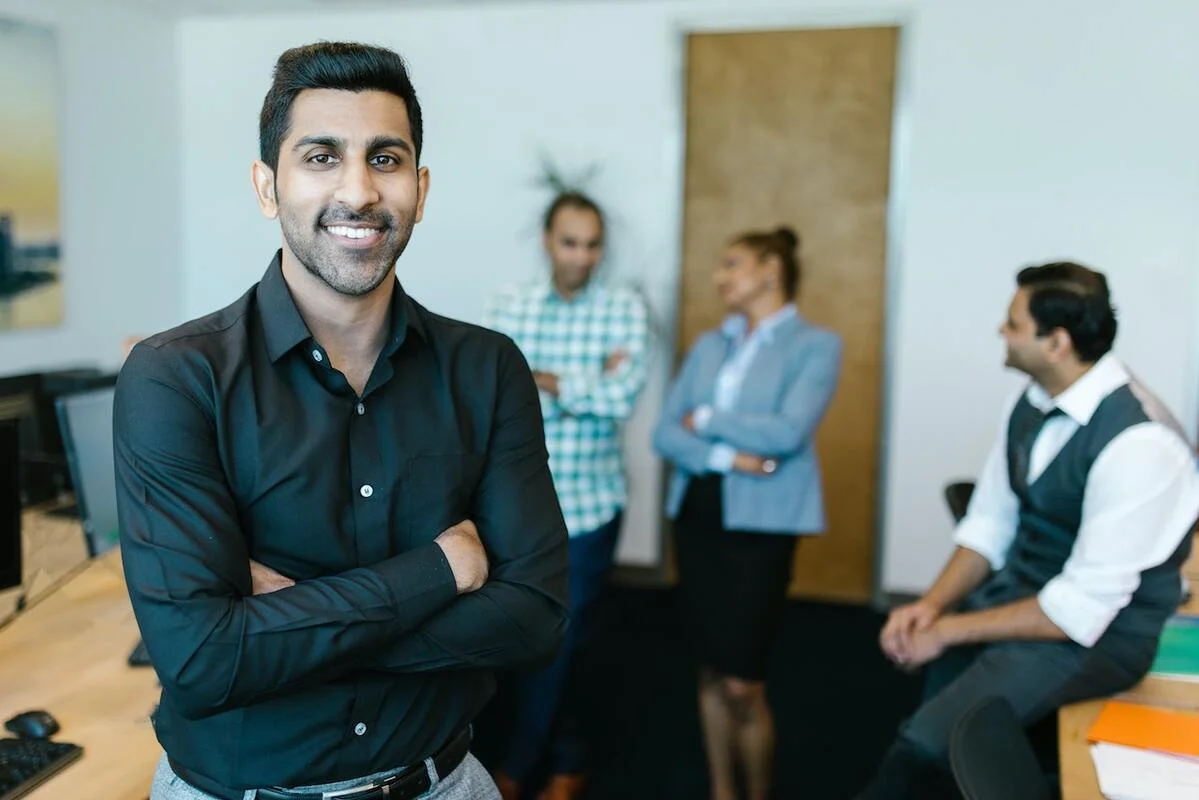 Turn vision into reality.
Loan for Buying, Constructing Various Industrial Properties
Low Rates from 50+ Banks / NBFCs
Simple Documentation, 5-Day Approval
Up to 65% LTV, 20-Year Term
Flexible Eligibility with Projected Financials
Complete Support from Delhi NCR's Top Loan Agency
---
Industrial Property Purchase Loan: Start Your Big Journey.
Loan for industrial properties provides capital for industrial property purchase, industrial land purchase, and loan for factory construction. Here are some key USPs of industrial property loans:
Higher Loan Amounts: Loan amounts can be 200 crores or more. Moreover, to assist you in realizing your vision, financial institutions can provide financing based on future projected income.
Facilitates Expansion and Growth: Loan for industrial property or industrial construction loan can help you expend or upgrade your capacity, leading you to business growth and competitiveness.
Varied End Use: You can use Industrial property loans for the purchase of industrial properties, industrial plots, industrial sheds, and factory construction. These industrial real estate assets can serve various purposes, including manufacturing plants, warehouses, distribution centres, and R&D facilities etc..
Tax Benefits and Government Subsidies: Interest payments on industrial property loans may be tax deductible, offering financial relief to businesses. Additionally, you may be eligible for various industry-specific subsidies from government entities, making your project more cost-effective.
Flexibility: Industrial property loans are specifically tailored to meet unique requirements. They come with different term lengths and customized repayment structures to suit your needs.
Experience counts when financing your dreams. Choose Joy Loan, with its proven track record and expertise, guarantees you the best rates from top financial institutions.
Choose Joy Loan, because your dreams deserve the best.
---
Institutions We Deal With…

We connect you with the right lender for your needs.
---
FAQ Industrial Property Loan: Purchase and Construction
---
Get Expert Assistance Trusted by Hundreds of Customers.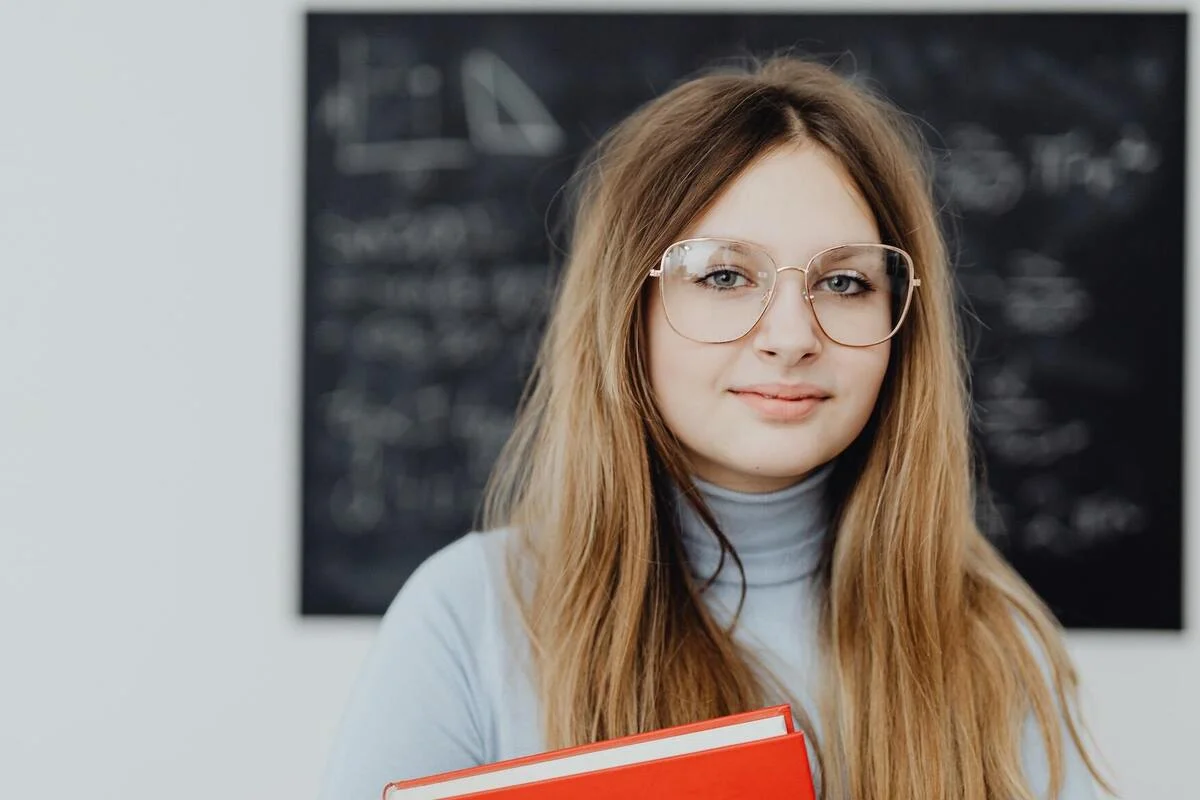 help makes all the difference
I Want Expert Advice for My Loan