Lowest interest from top banks
Simple documents, 7-days fast approval
Up to 70% loan on a wide variety of properties
Different income methods for high eligibility
Complete support from Delhi NCR's leading loan agency
---
Loan Against Industrial Property: Fueling Tremendous Growth
Speed up the growth of your business with a loan against industrial property. With better funding, you can hold bigger market share still being competitive in business.
Here are the key highlights of a loan against industrial property:
Access to Significant Capital: With mortgage loan against industrial property, you can get substantial funds. You can use this loan for expanding operations, buying machinery, working capital, etc.
Competitive Interest Rates: Top banks often provide competitive interest rates. This makes loan against industrial property cost-effective in the long run.
Flexible Repayment Tenure: These loans have longer repayment tenures compared to business loans. This allows you to manage cash flow and meet financial obligations.
Flexible Usage: You can use it for expanding facilities, buying machinery, consolidating smaller loans or meeting working capital needs.
Streamlined Process: With the help of Joy Loan, the process of loan against industrial property becomes simplified. The coordination between borrowers and bank ensures a smooth experience.
Joy Loan provides competitive loan offers from our bouquet of leading banks. Our simplified and efficient services ensure you an easy and effortless loan.
Apply Right Now for Simplified Loan Process
---
Institutions We Deal With…

We connect you with the right lender for your needs.
---
FAQ Mortgage Loan Against Industrial Property
---
Get Help from Experienced Loan Partner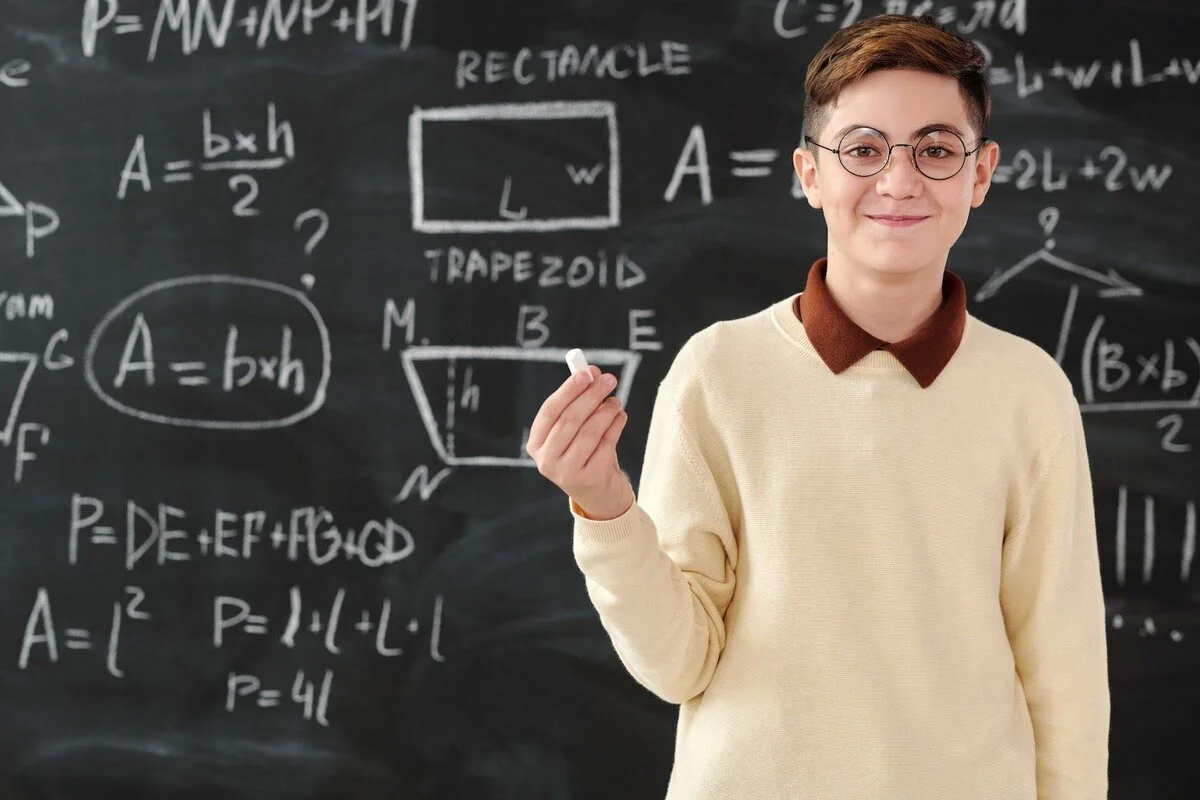 putting knowledge to work