Home Loan in Gram Panchayat Area
still, calm; a home in nature's lap
Loan from top banks, finance companies
7-days Fast approval
Experienced team, >90% approval rate
Interest rates start @ 8.25%
Loan on cash salary, without ITR
PMAY and tax benefits
Low processing fee and other charges
---
Get the Right Support for Gram Panchayat Home Loan
Take advantage of local, professional and experienced team. The true high class, high speed village home loan services
Avdesh Adhana
No Bank was giving construction loan to me due to rural property in my village. He helped me in getting a construction loan. Very Honest and Professional deal. Thanks, Ravinder Ji for the Support!
Ombir Singh
Joy Loan helped me for a plot and construction loan in Bhondsi, Gurugram. I am happy with their work. I also referred few contacts to them.
Dr. Dipin Thakur
,
I got my loan sanctioned within 2 weeks for a house that is on unapproved property. Thank you joy loan and thank you, Mr. Bhutani.
Send your details for specialized services
---
Institutions We Deal With…

We connect you with the right lender for your needs.
---
Village home loan F.A.Q. – everything you need to know
---
Sorry
This video does not exist.
| Period | Payment | Interest | Balance |
| --- | --- | --- | --- |
Calculator Disclaimer
The repayment amount shown using this calculator is an estimate, based on information you have provided. It is provided for illustrative purposes only and actual repayment amounts may vary. This calculation does not constitute a quote, loan approval, agreement or advice by Joy Loan. It does not take into account your personal or financial circumstances.
---
Get Help for an Effortless Home Loan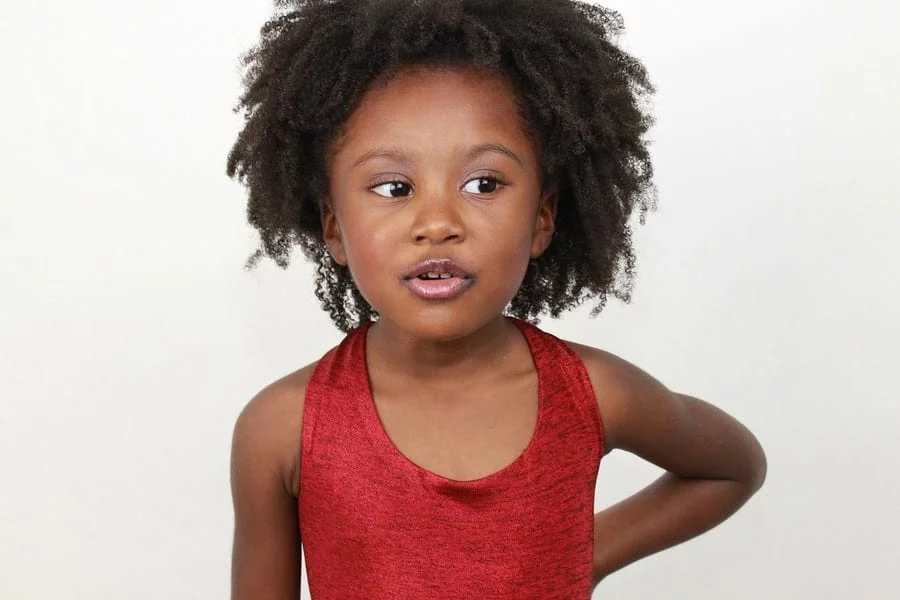 help makes everything easy
Connect Me to Expert for Complete Support
---