Loan up to 90% of value
Regularised colony rate of interest starts @8.40%
All sale deed started provisional approve colonies
Seller GPA to sale deed home loan
PMUDAY conveyance deed (require no previous documents)
---
Rundown
In 2004, the Delhi government, through a notice, asked unauthorised colonies to apply for regularization. In response, they received 1797 applications for regularization. Out of these, 1432 colonies were based on private / public land, and 244 based on extended Lal Dora. Remaining colonies were in forest and ASI land.
After removing unqualified entries, the government considered 1639 colonies for regularization. Click this link to check the list with GPS locations. After scrutiny, Sheila Dixit government declared 895 colonies fit for regularization. Complete list of 895 colonies and GPS demarcations of these areas are available on… Unauthorized Colony Cell page on Delhi Government website. Colonies which were regularised in parts received over 1 certificate. Because of this, the Delhi government issued 1218 provisional registration certificates. Out of 895, the Sheela Dixit government notified 312 colonies based on private land. Rest 583 colonies on government land were to be regularised with payment of fixed charges and penalty. In October 2015, the Arvind Kejriwal government issued guidelines to executing agencies to take up development work in all unauthorised colonies. The benchmark was – over 50% built up area as on 1st January 2015. Very next day, they allotted development work for all 1639 colonies to various development agencies. To maintain uniform development quality, on 10th March 2016, Delhi Government handed over all tasks to DSIIDC except where work had started prior to orders. In 2019, MHUA issued unauthorized colonies' regulation gazette. Through this, people living in these 1797 unauthorized colonies become entitled to ownership rights. For title deed, the owners can apply for conveyances deed from DDA through PM-UDAY portal.
---
Our Customers Says
Santosh Kumar
I got my home loan from a Private NBFC at very high rate 16%, however as I discussed it with Joy Loan, they helped me to get balance transfer to Gov NBFC and now it is at 7.8%. Really professional and good firm to get home loan and Balance Transfer.
Naresh Drall
Dwarka Motors

,

,

Since many months I was trying for my home loan transfer. They did it only in few days. thank you ravinder bhutani ji for your personal attention.
Avdesh Adhana
No Bank was giving construction loan to me due to rural property in my village. He helped me in getting a construction loan. Very Honest and Professional deal. Thanks, Ravinder Ji for the Support!
Ombir Singh
Joy Loan helped me for a plot and construction loan in Bhondsi, Gurugram. I am happy with their work. I also referred few contacts to them.
Dr. Dipin Thakur
,
I got my loan sanctioned within 2 weeks for a house that is on unapproved property. Thank you joy loan and thank you, Mr. Bhutani.
---
FAQ Home Loan Regulrised, Provisional Approved, PM-UDAY Colonies
Except for 312 regularised colonies, the status of remaining colonies remains "unauthorised".
With the PM-UDAY scheme, MHUA only offers ownership right in unauthorised colonies in Delhi
.
Irrespective of colony type, you can get a home loan / loan against property with PM-UDAY conveyance deed
.
At locations where PM-UDAY has yet not started, banks can not offer loans without ownership deed
.
In most cases, it takes one to three months.
2. Home loan for
purchase
from conveyance deed holder
3. Construction loan to conveyance deed holder
First, except for 312 notified colonies, the status of remaining PM-UDAY locations is still unauthorised
.
Second, areas under PM-UDAY are challenging because of its legal chain (DDA conveyance deed without allotment letter)
.
In the absence of DDA allotment, banks need a legal chain for at-least 13 years for legal report. In most cases, these legal documents are not available even in 312 notified colonies.
Because of legal and technical challenges, only a few institutions offer loans in these locations. Submit your details so we can offer a right solution based on your profile and requirement.
---
Enjoy Support from Most Admired Loan Team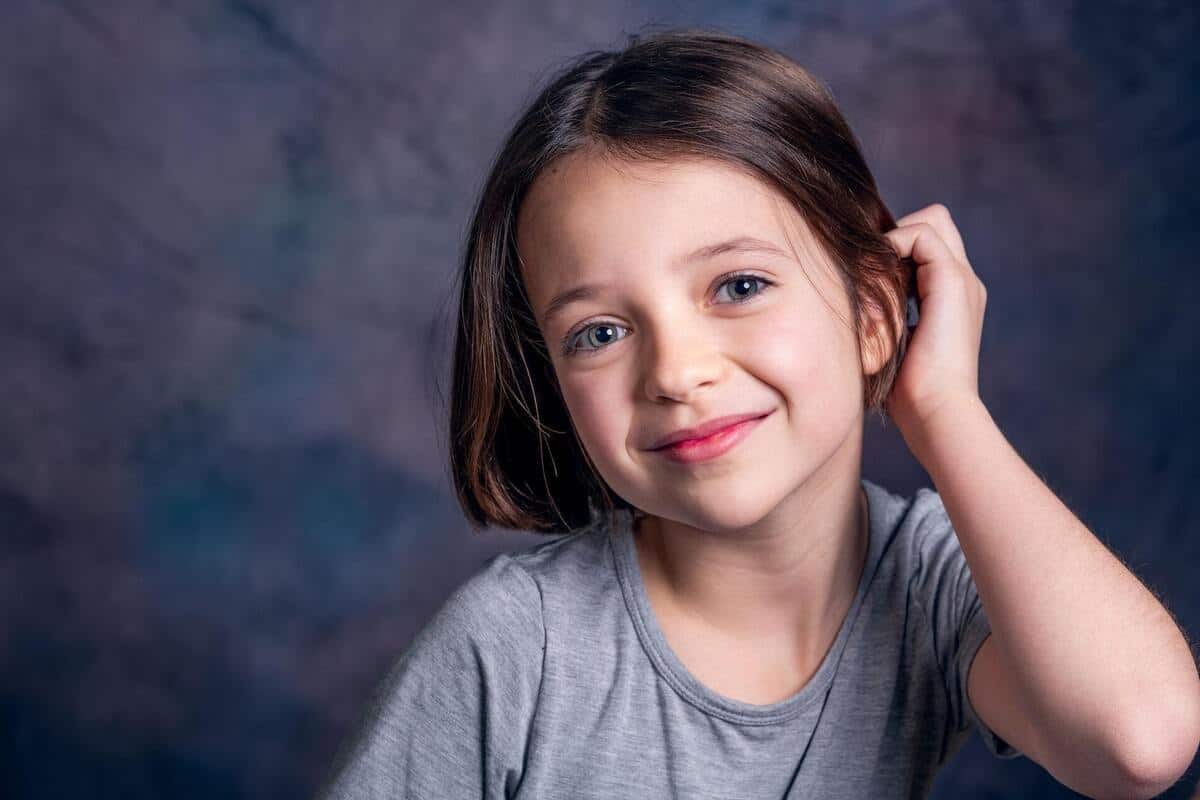 support that set you free
Help Me With Loan for PM-UDAY Area
---