Home Loan on Freehold Property and Unapproved Property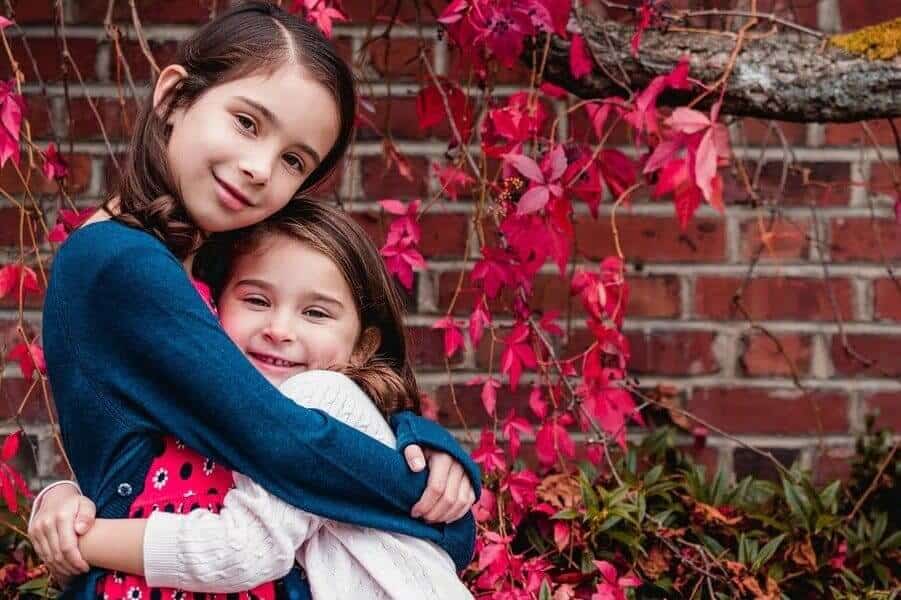 peace, love; "hug-of-home"
50+ Banking Partners
For Plot, Construction, Flat, House
30-Year Tenure, 90% Loan
PMAY Subsidy + Tax Benefits
Rate [email protected]%, Low PF
Minimum Documents, Easy process
No Income Proof
Online and Doorstep Service
---
A "No-Nonsense" Home Loan on Unapproved Property
High-class expert services for home loan on unapproved property. A team that fulfilled "Best-Deal-Promise" to hundreds of satisfied customers.
No Bank was giving construction loan to me due to rural property in my village. He helped me in getting a construction loan. Very Honest and Professional deal. Thanks, Ravinder Ji for the Support!
Joy Loan helped me for a plot and construction loan in Bhondsi, Gurugram. I am happy with their work. I also referred few contacts to them.
I got my loan sanctioned within 2 weeks for a house that is on unapproved property. Thank you joy loan and thank you, Mr. Bhutani.
Send my details for free consultation
---
Institutions We Deal With…

---
FAQ Home Loan on Freehold and Unapproved Property
---
Apply Now to Get Competitive Edge of Experienced Team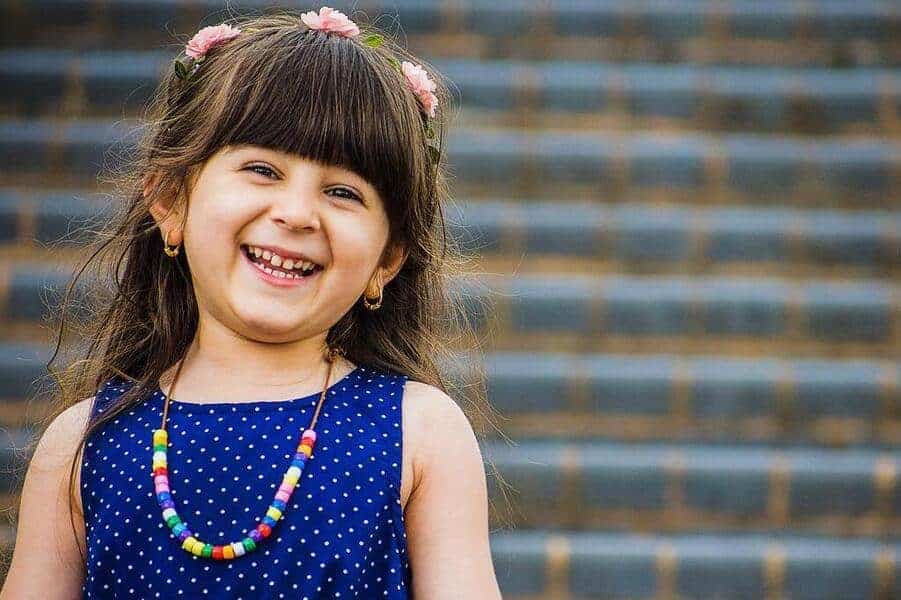 Come, make your home loan simple
Send My Name for Best Offer
---