Loan up to 90% of construction cost
Low interest rate starting 7.20%
Loan at all locations (with sale deed)
Up to 4 tax benefits, 2.67 Lakh PMAY
No bills require, construction link payment
Solution on all properties, incomes
Served 100s of customers like you
---
Quick and easy construction loan services: Our customers says so…
Ombir Singh
Joy Loan helped me for a plot and construction loan in Bhondsi, Gurugram. I am happy with their work. I also referred few contacts to them.
Avdesh Adhana
No Bank was giving construction loan to me due to rural property in my village. He helped me in getting a construction loan. Very Honest and Professional deal. Thanks, Ravinder Ji for the Support!
Our loan expert helps you build a lovely adobe on earth.
---
Institutions We Deal With…

---
Home Construction Loan Locations, and 2022 Interest Rates
| Property Type / Location | With Approve Map | Without Approve Map |
| --- | --- | --- |
| Approved Location | 7.10% | 8.25% |
| Leasehold | 7.10% | - |
| Extended Lal Dora | 8.25% | 8.40% |
| Lal Dora / Gram Panchayat | 8.25% | 8.40% |
| Unauthorized Colony | - | 8.25% |
| Fard / Jamabandi / Khatoni to Family Deed | 8.40% | 8.40% |
| Fard / Jamabandi / Khatoni to Sale Deed (Purchase) | - | 11.00% |
Home construction loan is available for construction up to third floor. You can also build a stilt floor for vehicle parking. Planning to buy a plot?
Take a plot and construction loan for greater benefits.
---
Check EMI on Construction Loan EMI Calculator
Club incomes of spouse and family members for higher eligibility.
---
Best Bank for Construction Loan
Axis Bank, HDFC Ltd, and SBI construction loans are quite popular because of low-interest rates. For challenging cases, we help you get affordable rates from leading financial institutions.
| Bank's Name | Lowest Rate Offer |
| --- | --- |
| Deutsche Bank | 7.10% |
| Axis Bank | 7.60% |
| BOB | 7.95% |
| HDFC Home Loan | 8.10% |
| ICICI Bank | 8.10% |
| IDFC First Bank | 7.95% |
| Kotak Mahindra Bank | 7.99% |
| LIC Housing Finance | 7.50% (freedom plan) |
| PNB Housing Finance | 7.50% |
| SBI | 7.55% |
---
Construction Loan Fees and Charges
Processing fee ₹5000/- to 1.5% plus tax
Legal and technical / valuation up to ₹5000/-
For "non-standard" cases, Joy Loan's coordination charges
For non-standard legal, income, or cases with property-related issues, we charge a small fee. This fee is a fraction of the amount you will spend with our competitors. Plus, you pay it only after the sanction of the loan.
Connect me to expert for one-to-one discussion
---
FAQ Home Construction Loan
Financial institutions offer 80% to 90% loans on construction costs. But it also depends on your eligibility basis of income.
You invest remaining 10% to 20% as your contribution.
Yes. Financial institutions need a "title document" for mortgages. You can easily create it by transfer/gift deed from Khatoni, Fard, Intikal records. However, we suggest you consult us before making these documents.
Our loan expert will call you to understand your need and profile. Based on your property and profile, we will share your document's checklist (by email or WhatsApp).
After you prepare the documents, we will fill the application form and apply for the loan.
After sanction of loan, you start construction with your share of 10% to 20% of the cost.
After that, bank disburses the construction loan in 3 to 6 installments. Installment numbers depend on the loan amount and number of floors you plan to build. They disburse subsequent installments basis of construction progress.
If you have approved map for constructing a basement, you can get a loan for it. Otherwise, banks do not finance it. In that case, the bank will finance construction costs basis of the remaining portion (excluding basement).
Your EMI starts after disbursement of the last installment. Prior to this, banks charge only interest on the partially disbursed loan. This interest recovery is called Pre-EMI.
---
Get Expert Assistance, Trusted by 100s of Customer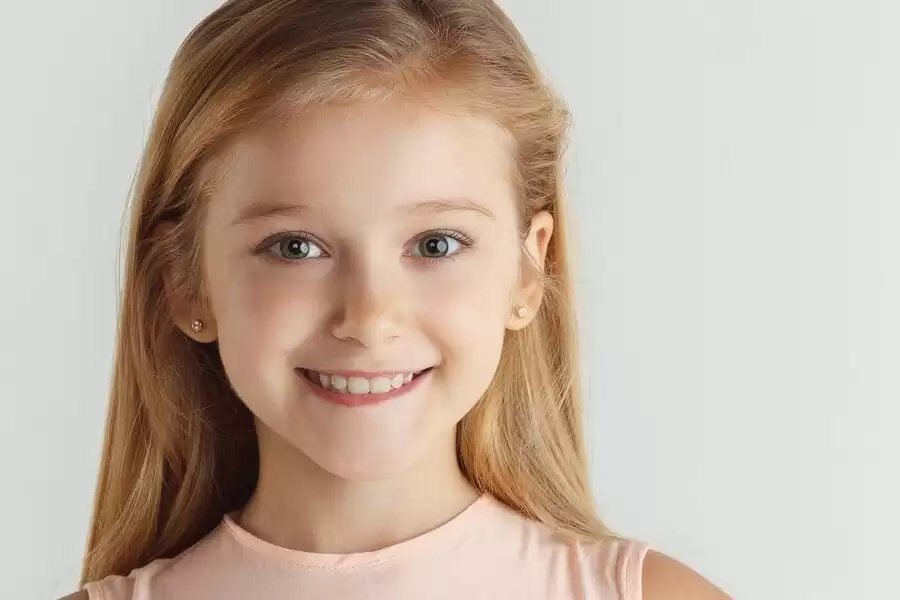 I Want Expert Advice for My Loan
---